DITO Telecommunity named Rookie of the Year award at Lazada Awards
14 October 2021
Enjoy the latest offers and check out the growing list of covered cities by DITO Telecommunity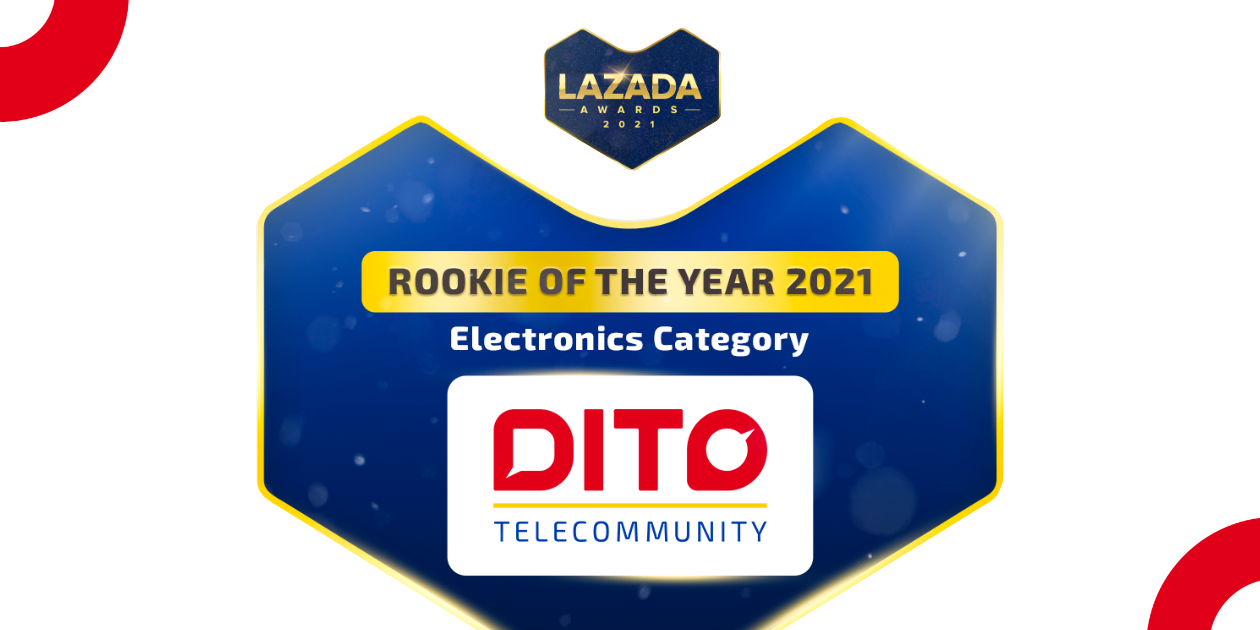 TAGUIG, 13 August 2021 — In continuation of DITO's 2M subscriber milestone celebration, DITO announced its exclusive offer to reward subscribers with an additional 2GB data once they avail of the 25GB High Speed Data and DITO 99 promos from August 12 to 18, 2021.
The additional 2GB data will be received by subscribers the next day after activation of the 25GB High Speed Data or DITO 99 promo. This special, value-for-money offer is available via the DITO App, MyDITO, DITO Experience Stores, and retail partners.
"Every success we celebrate at DITO is something we want to share with our subscribers. Their trust and support allow us to reach more Filipinos to provide stronger connectivity through reliable and affordable high-speed data services," said DITO Chief Administrative Officer Atty. Adel Tamano.
Aside from this exclusive reward, DITO also announced 7 new cities where its services will be commercially available:
San Manuel, Tarlac
Guiguinto, Bulacan
Zaragoza, Nueva Ecija
General Tinio, Nueva Ecija
Licab, Nueva Ecija
Cagayan De Oro, Misamis Oriental
Claveria, Misamis Oriental
For any questions or additional information on coverage areas, point of sales, or phone compatibility, check out your DITO App.