Building telecommunities

DITO
DITO Telecommunity Corporation is the newest major telecommunications provider in the Philippines granted a Certificate of Public Convenience and Necessity by the National Telecommunications Commission in July of 2019. We are proud to be a Filipino company with strong connections to multinational giants that include Udenna Corporation, Chelsea Logistics Holdings, Inc., and China Telecommunications.
OUR VISION
To be the industry leader in connecting and empowering Filipino communities. And through our reliable, high-speed connection, we see a nation that is truly future-ready.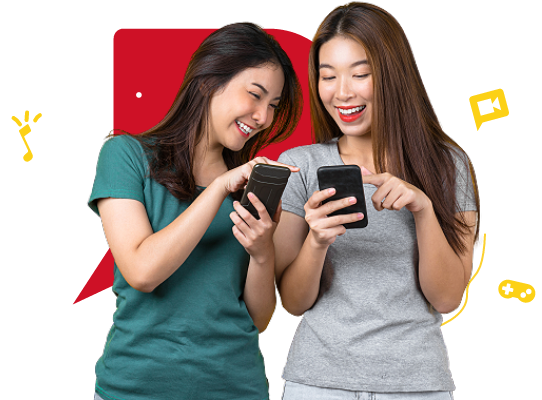 It's our 1st year anniversary
DITO!
We've achieved so much in a span of a year and we couldn't have done it without you, DITOzens!

The DITO Journey
They said it was impossible, but with a strong vision and sincere commitment to Filipinos, we took small steps.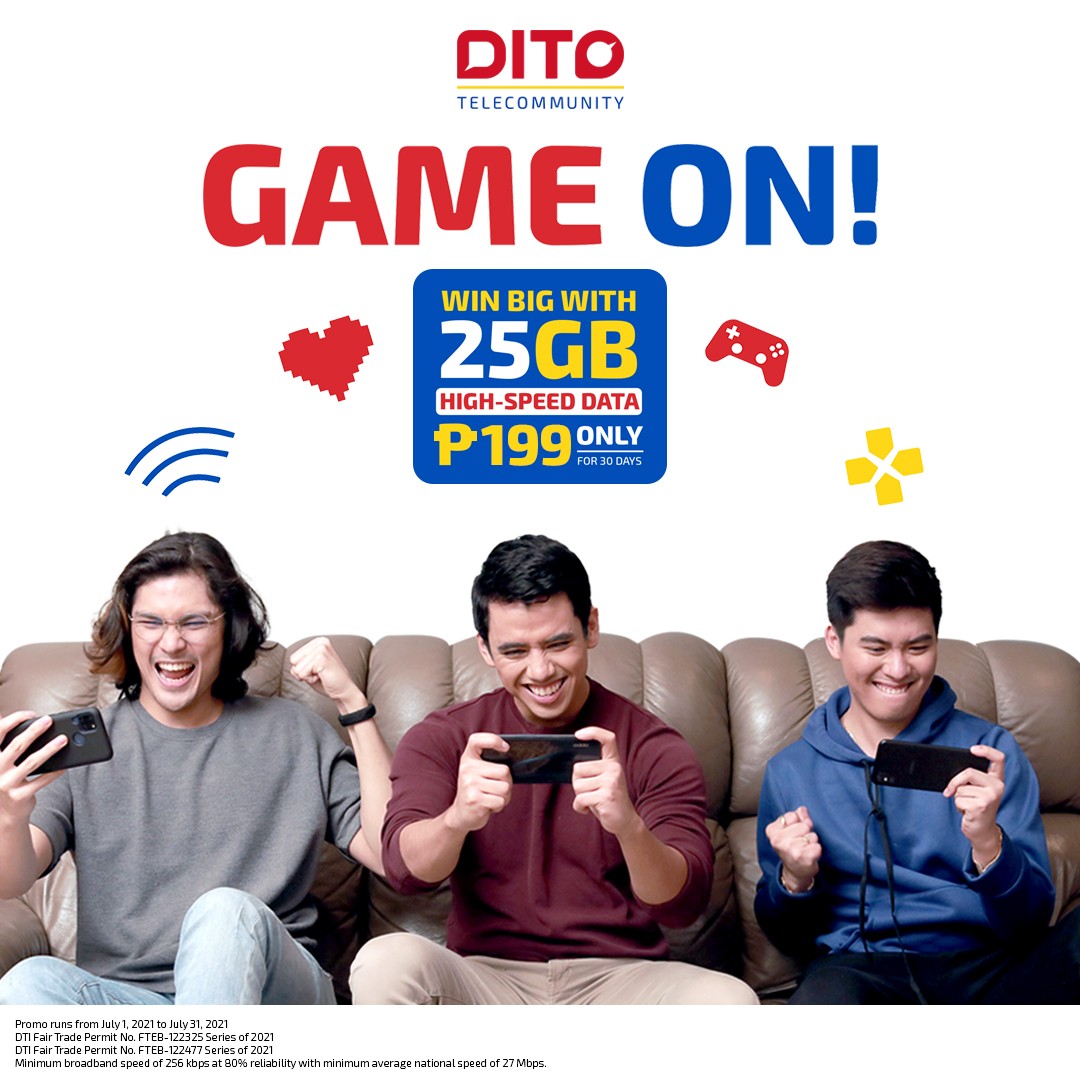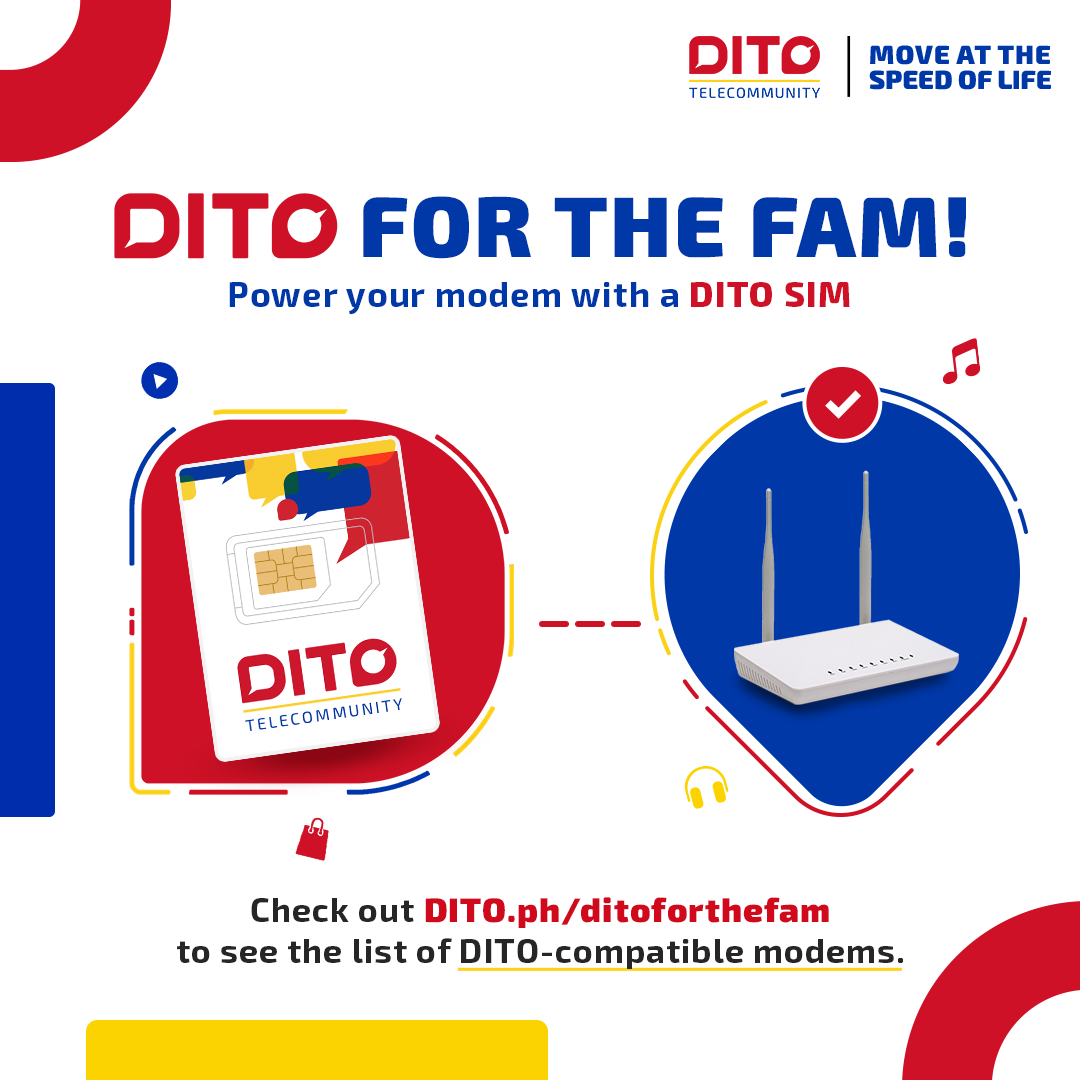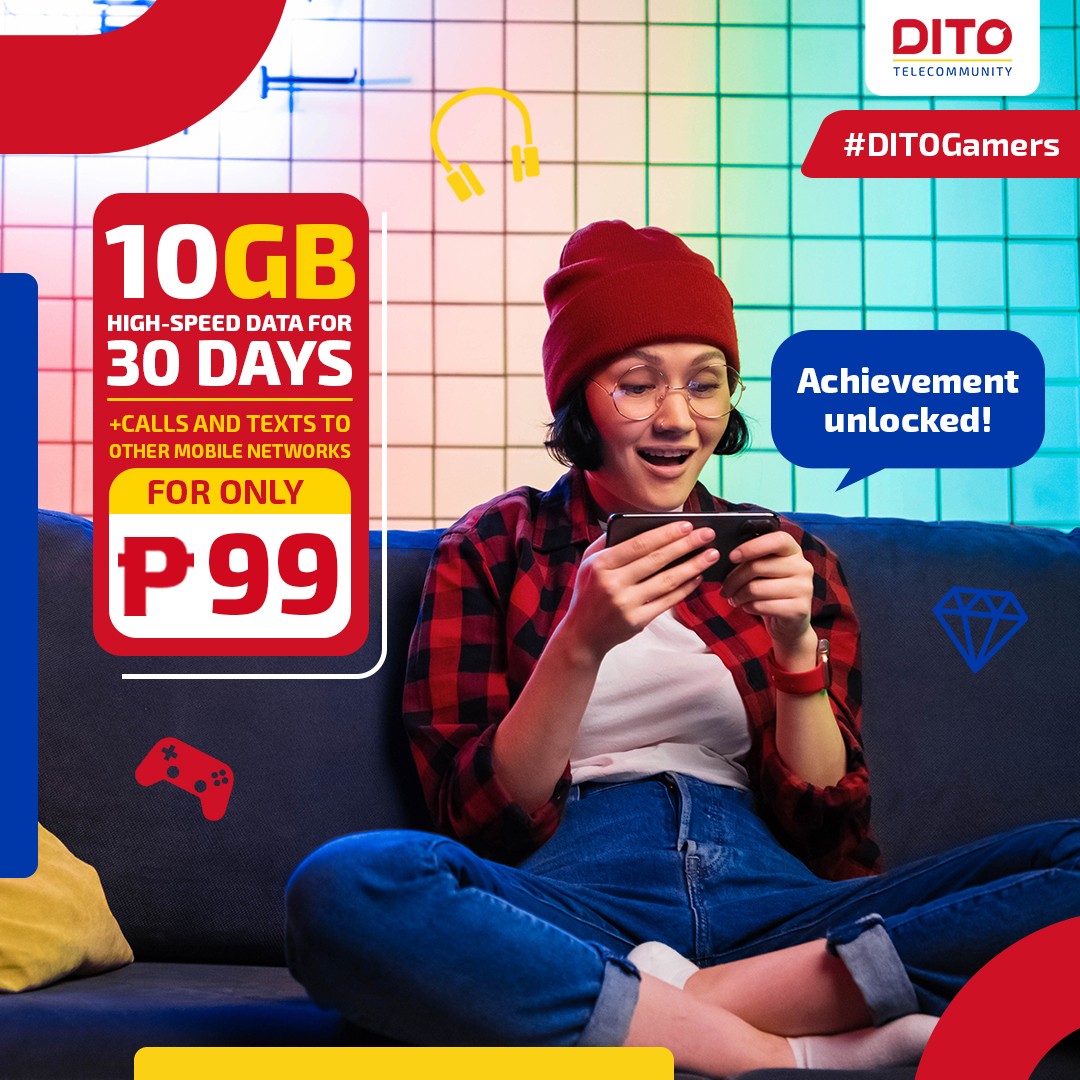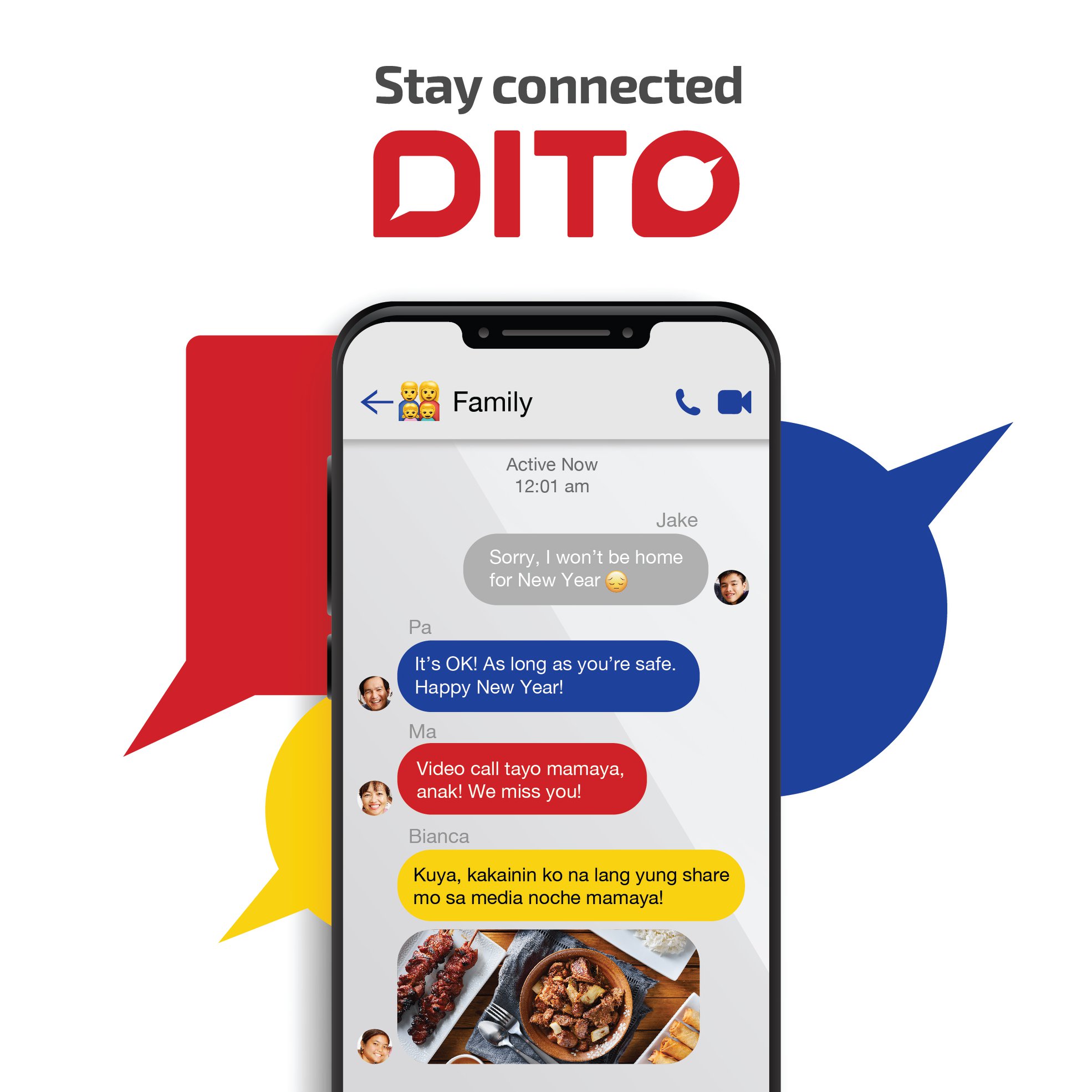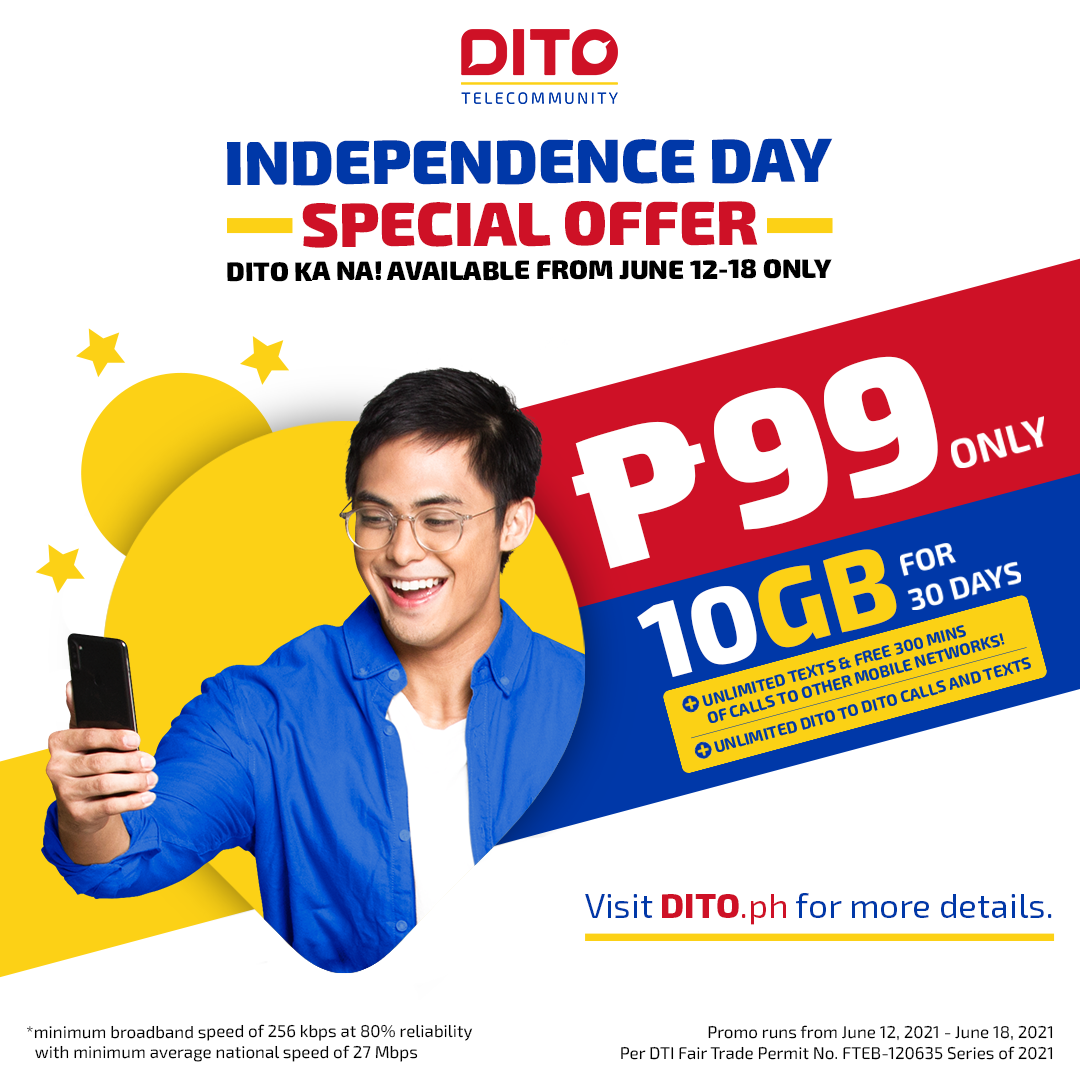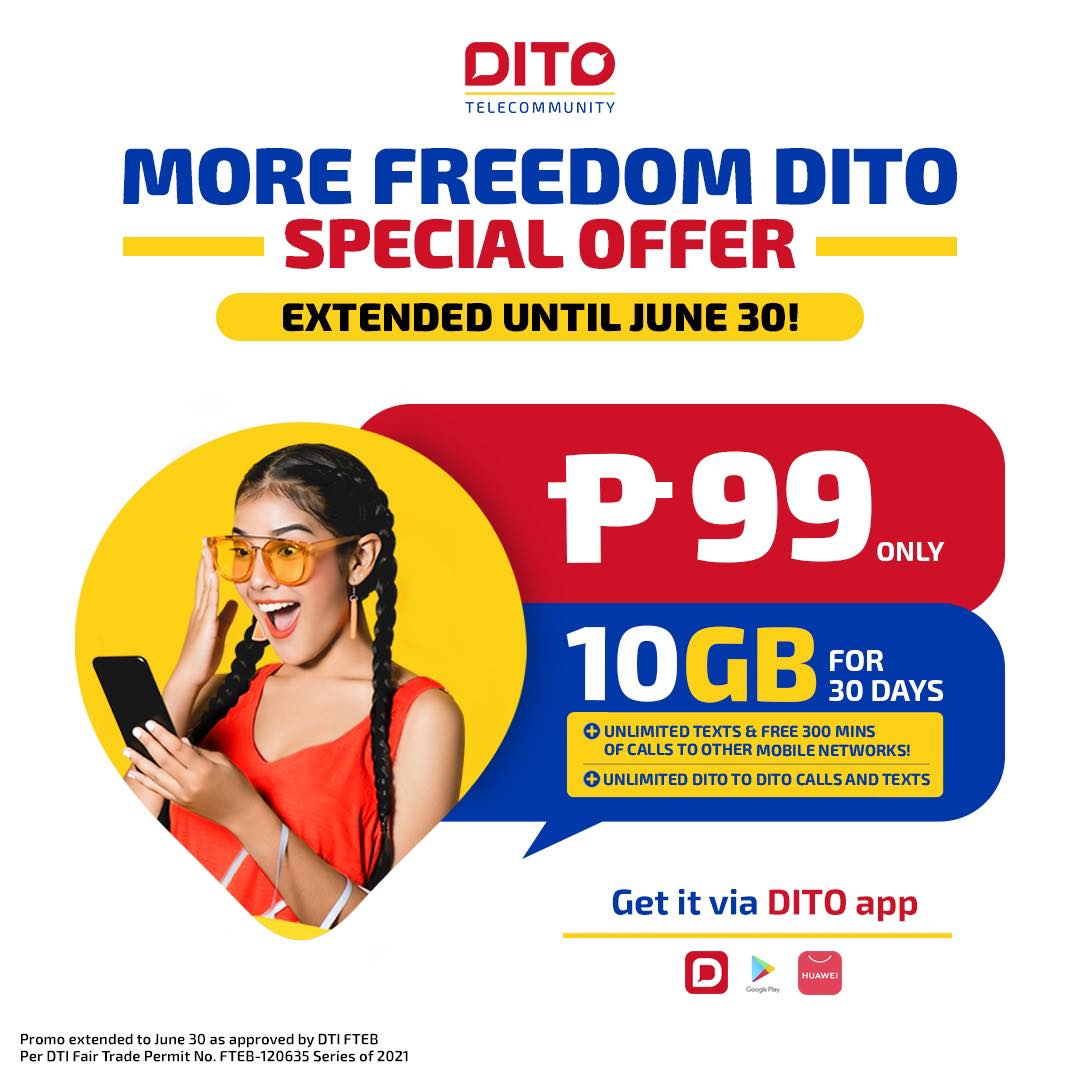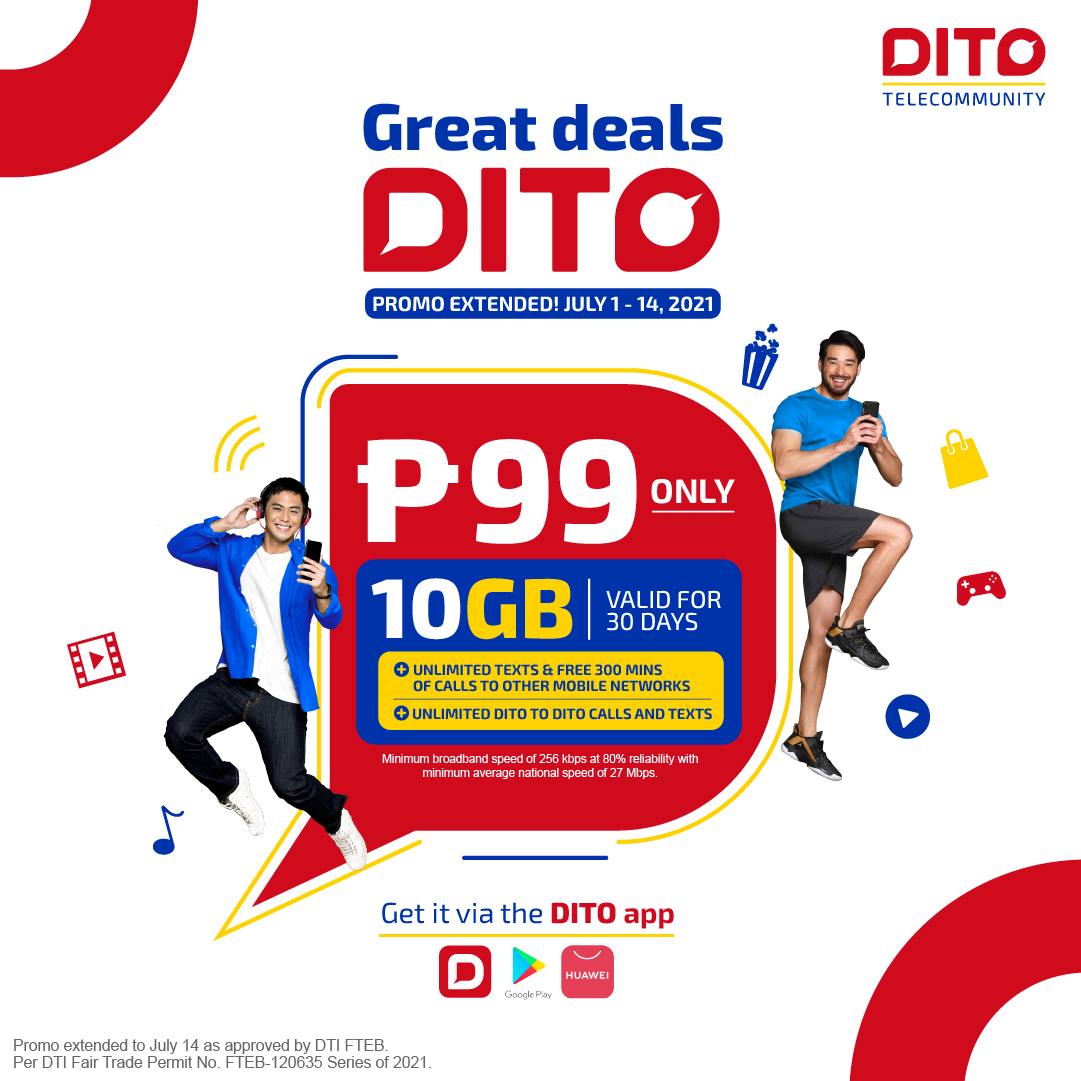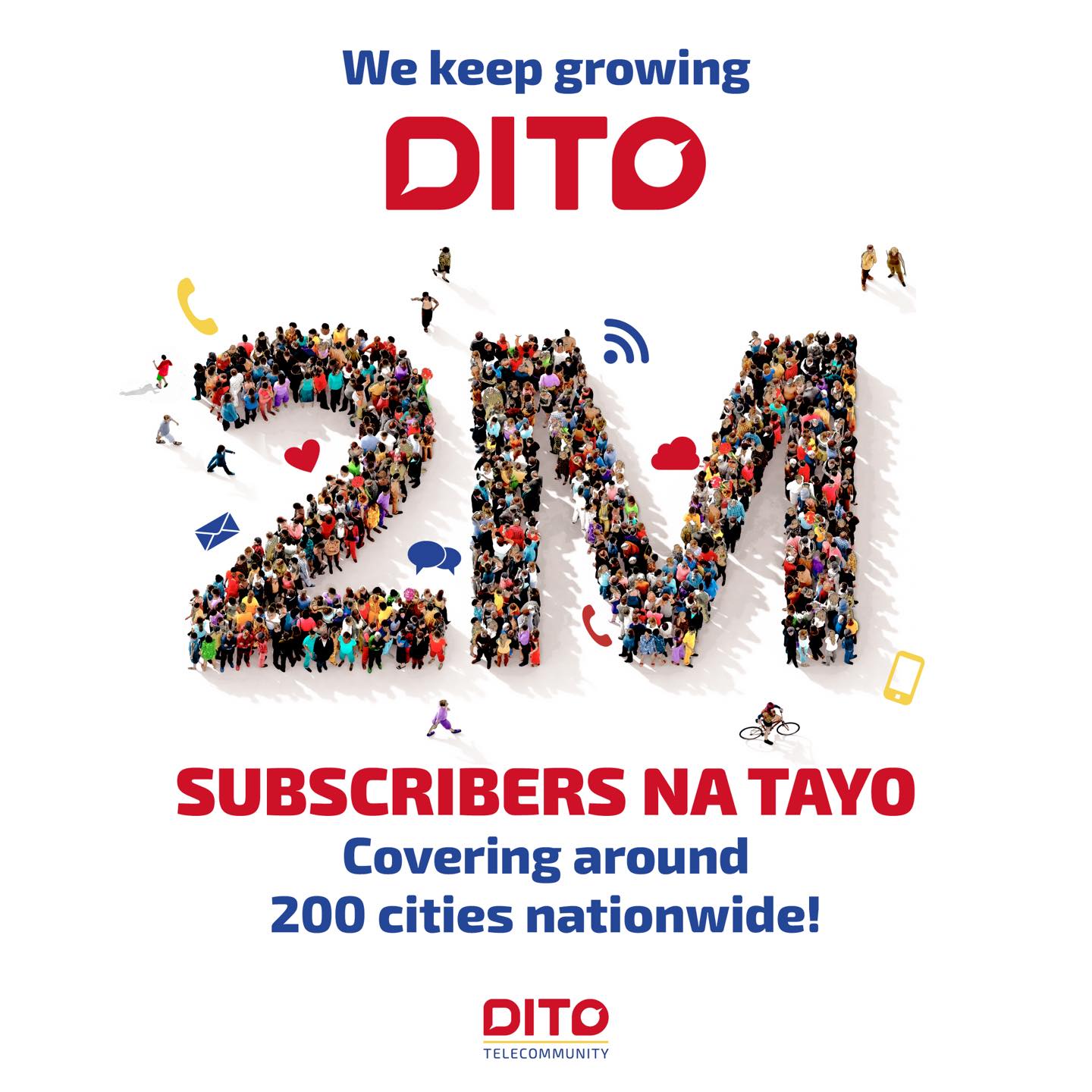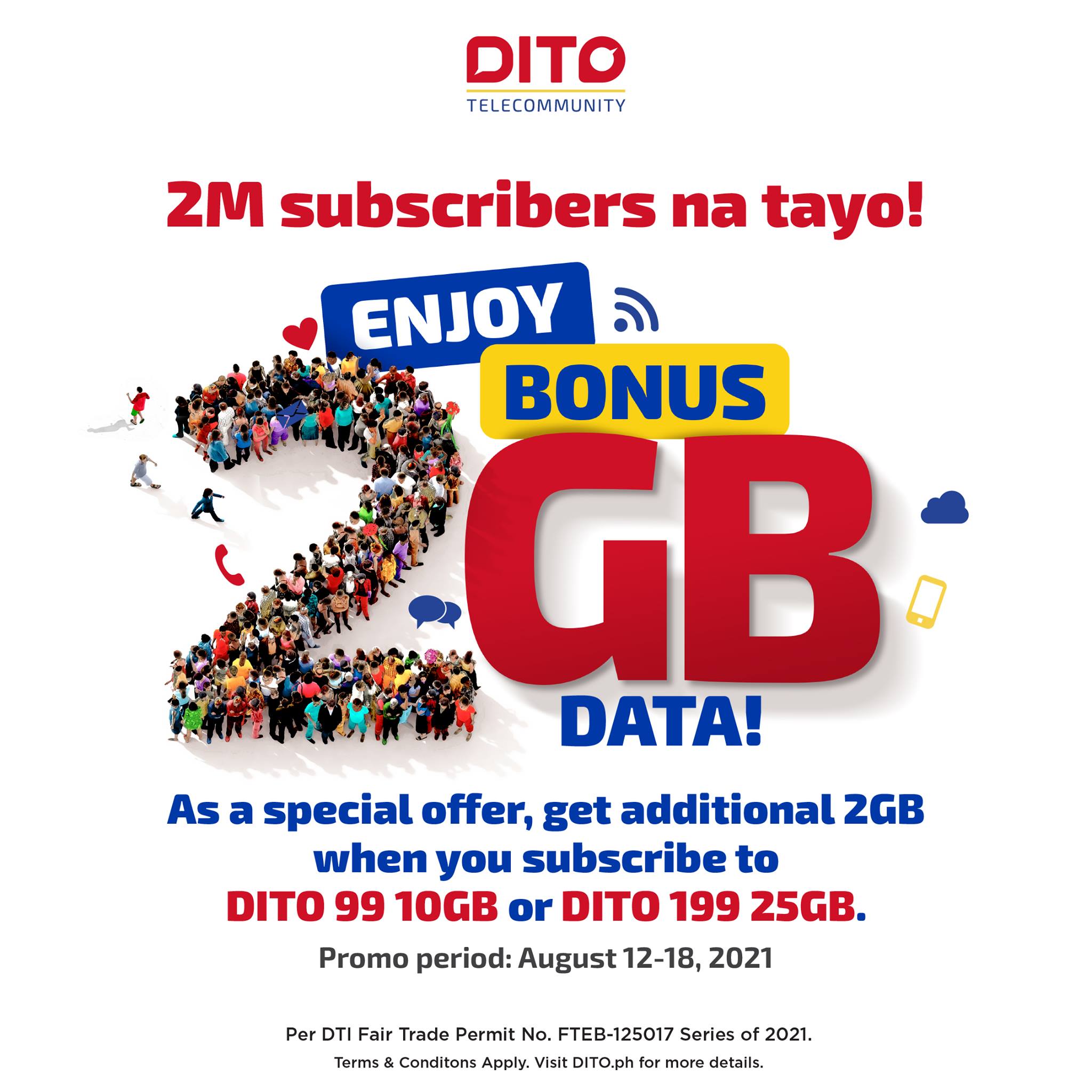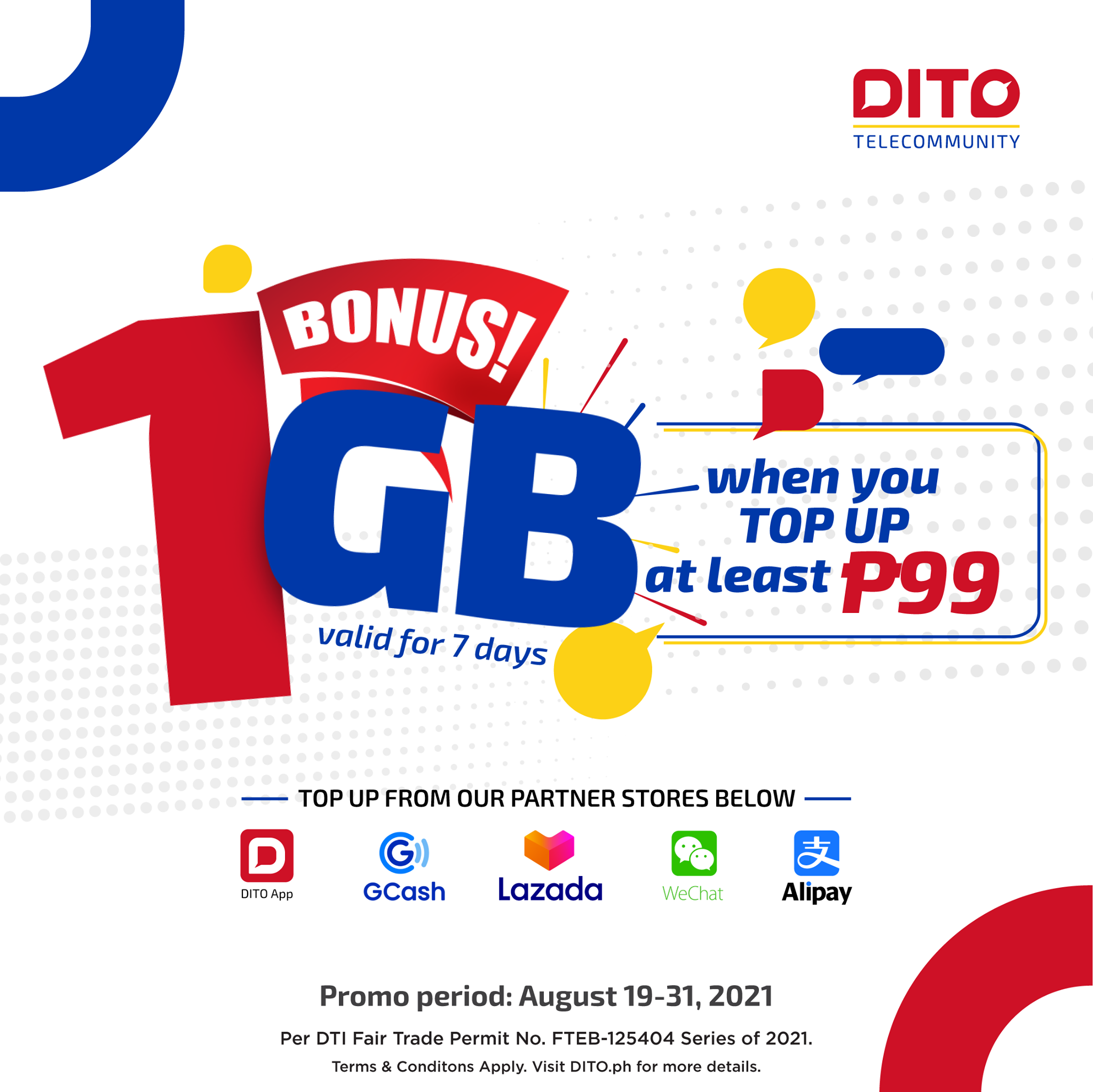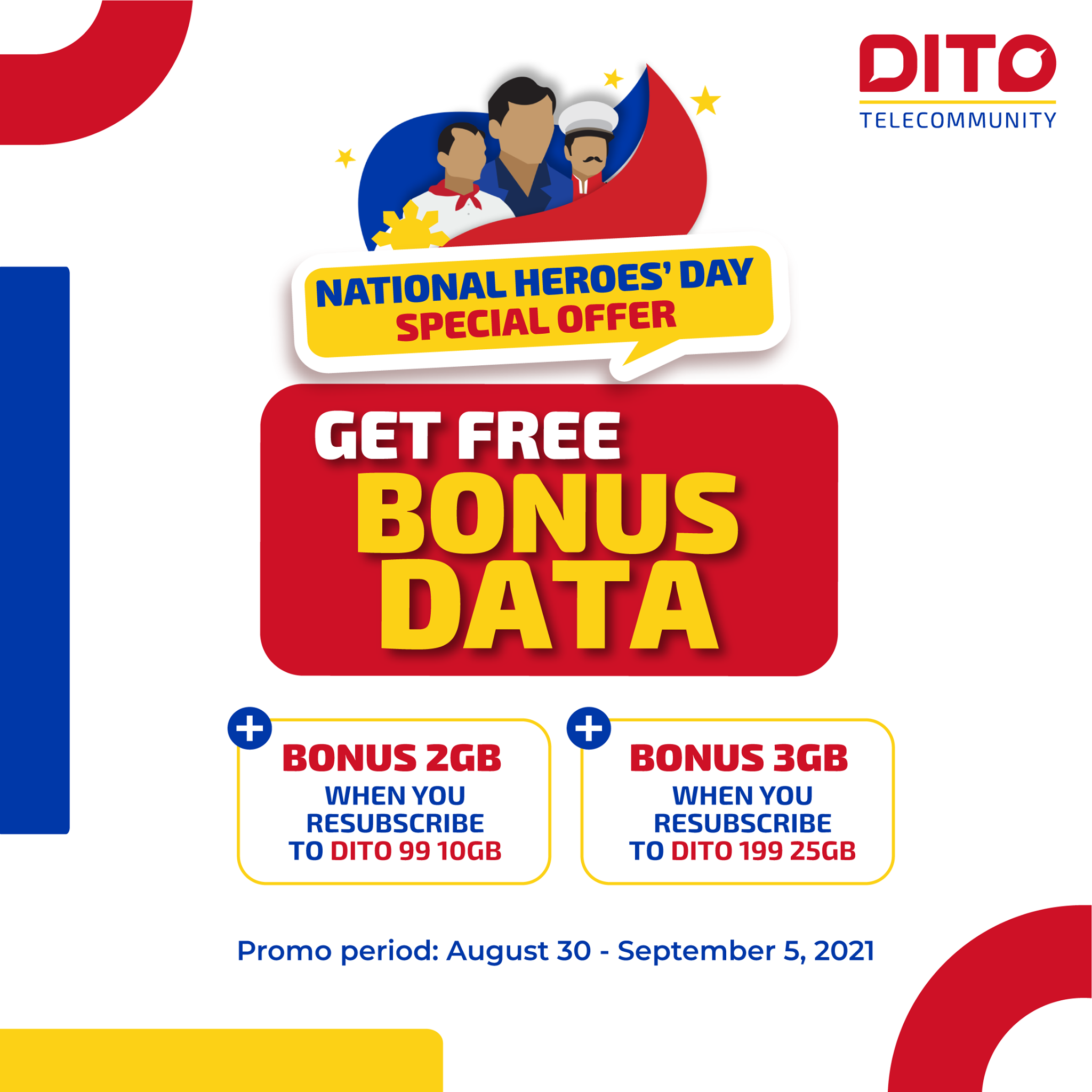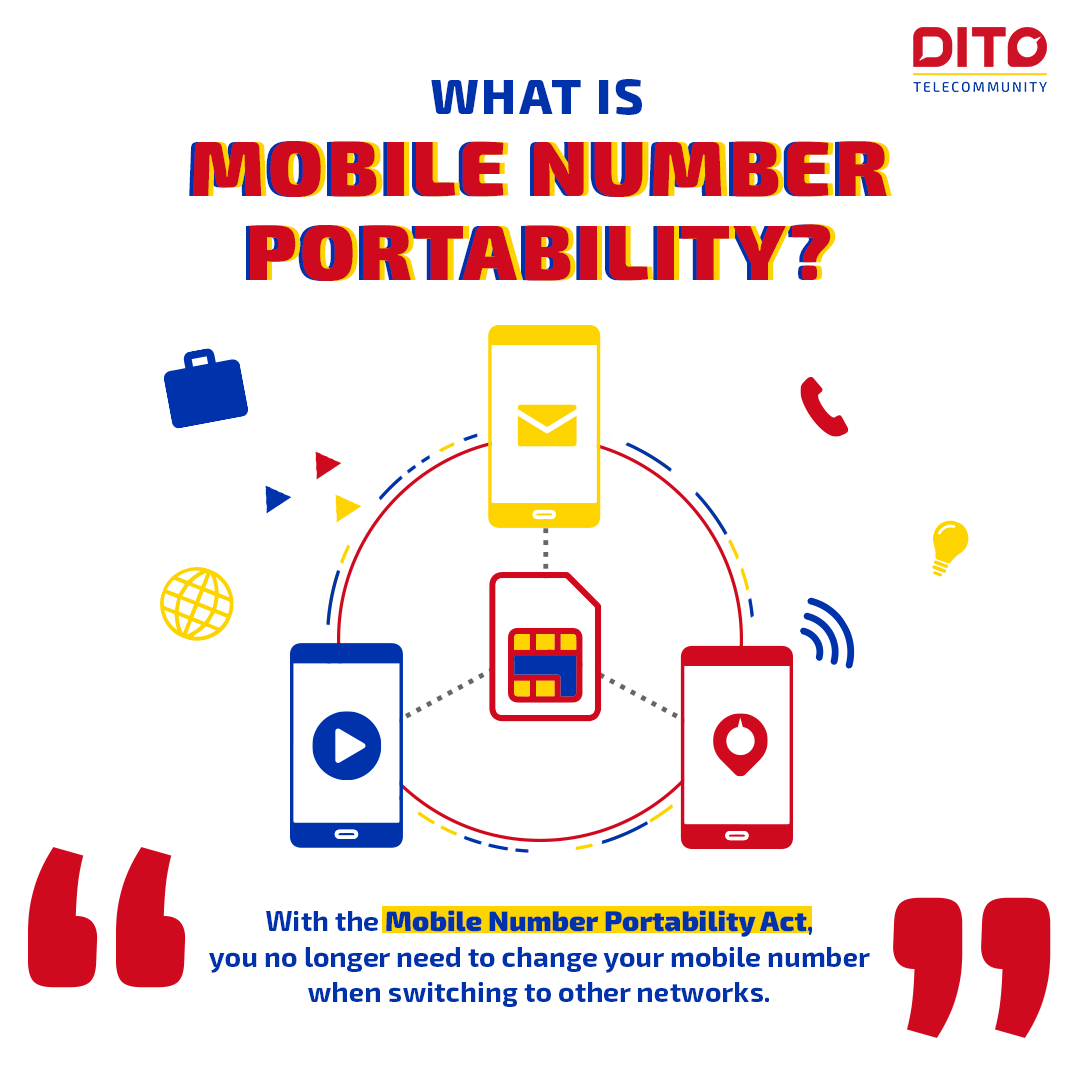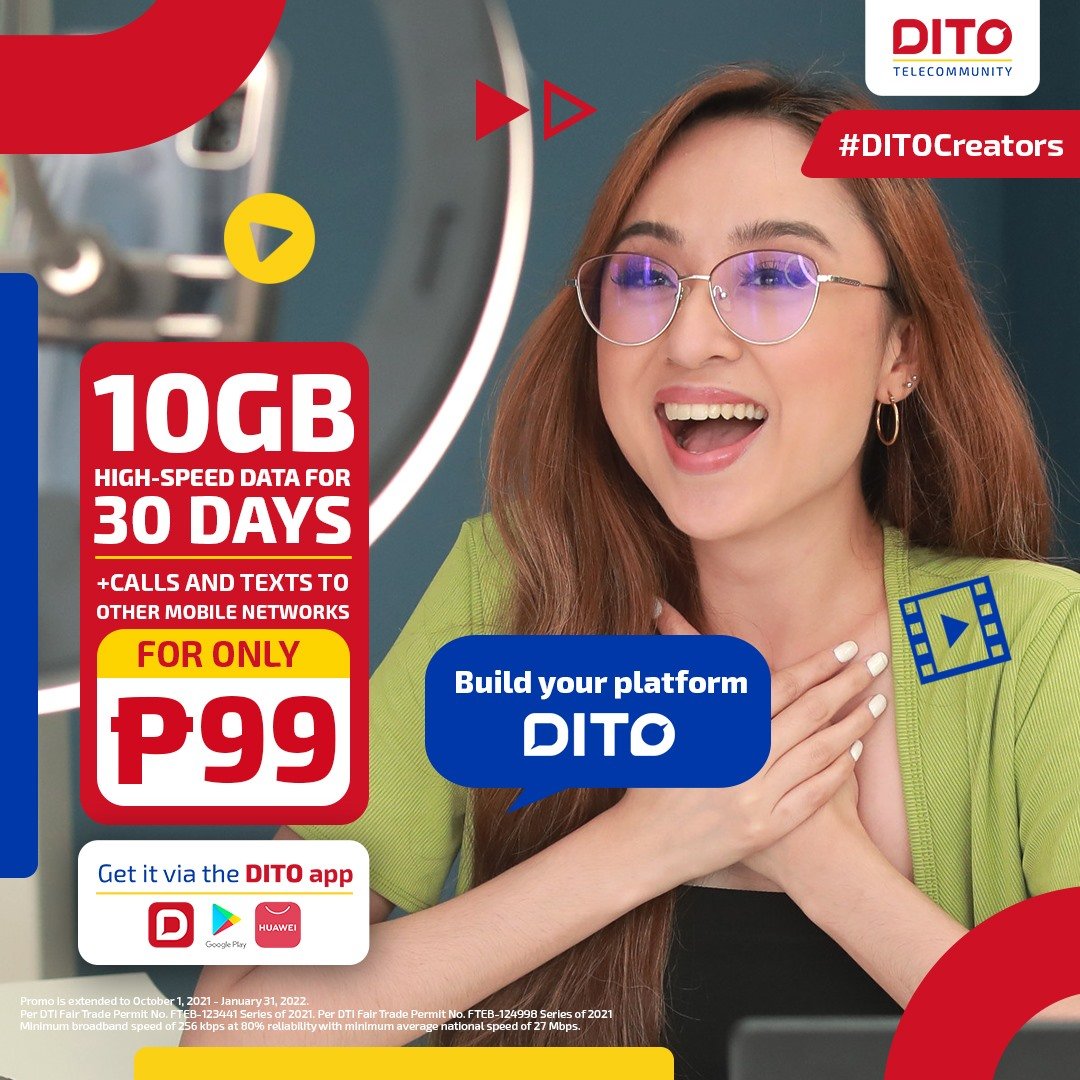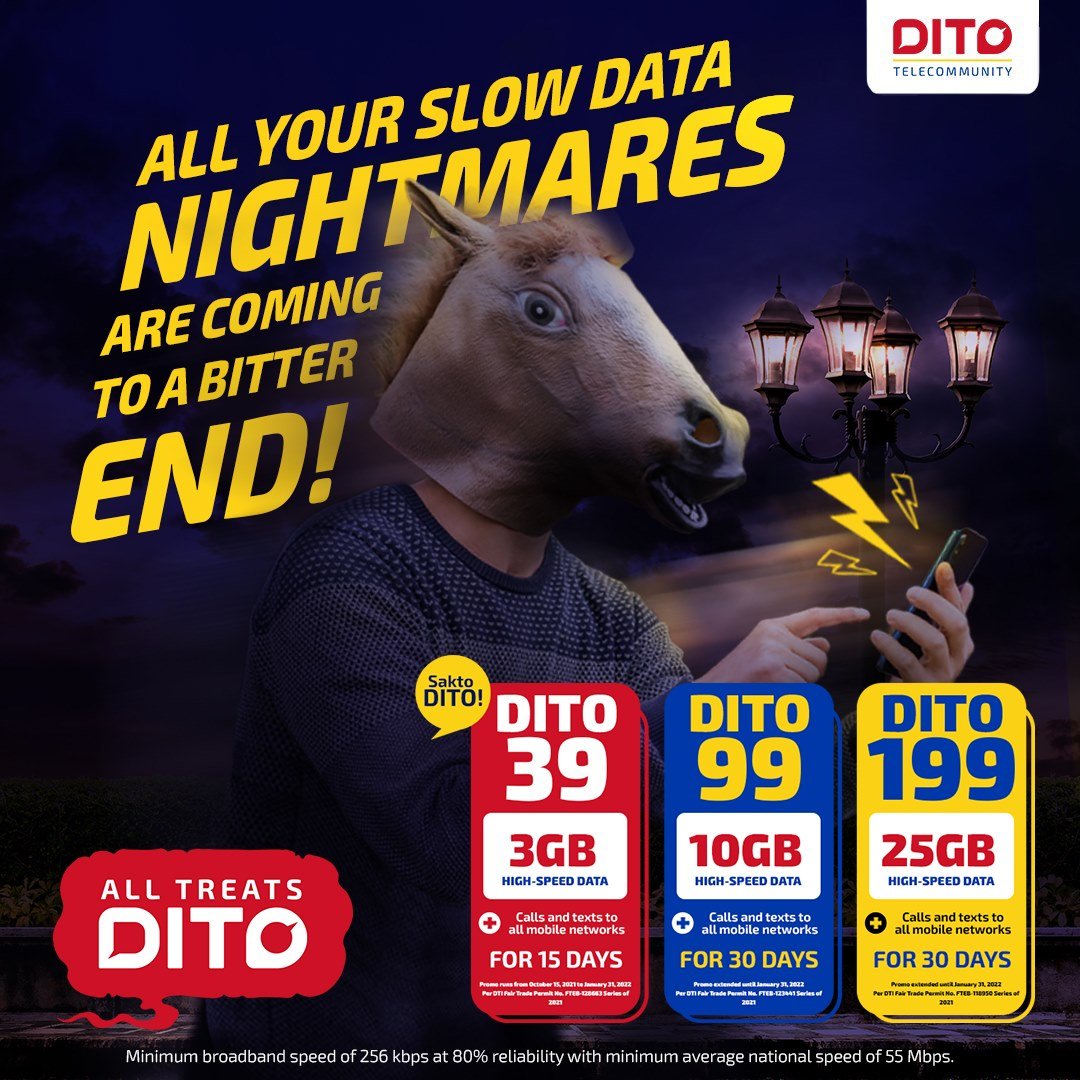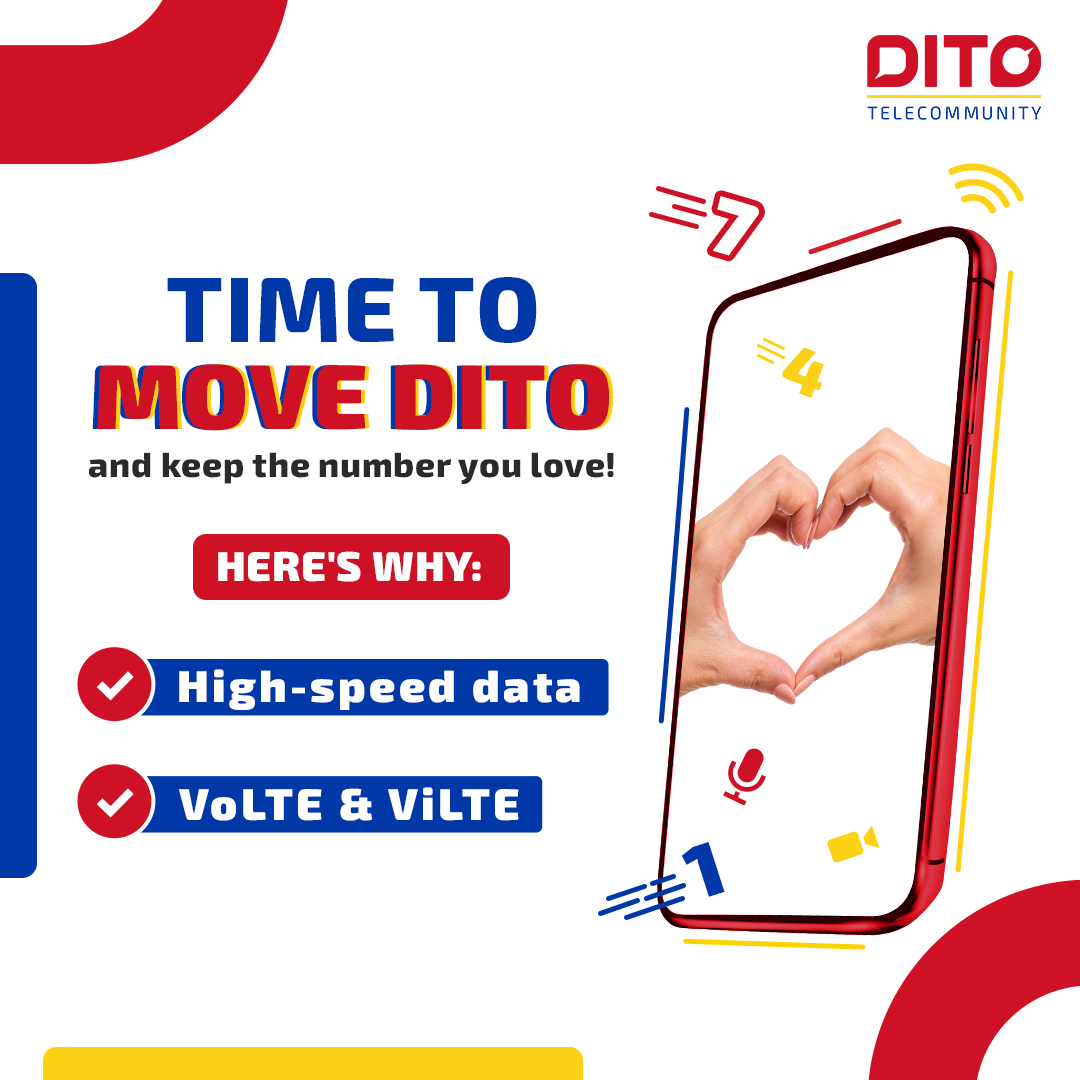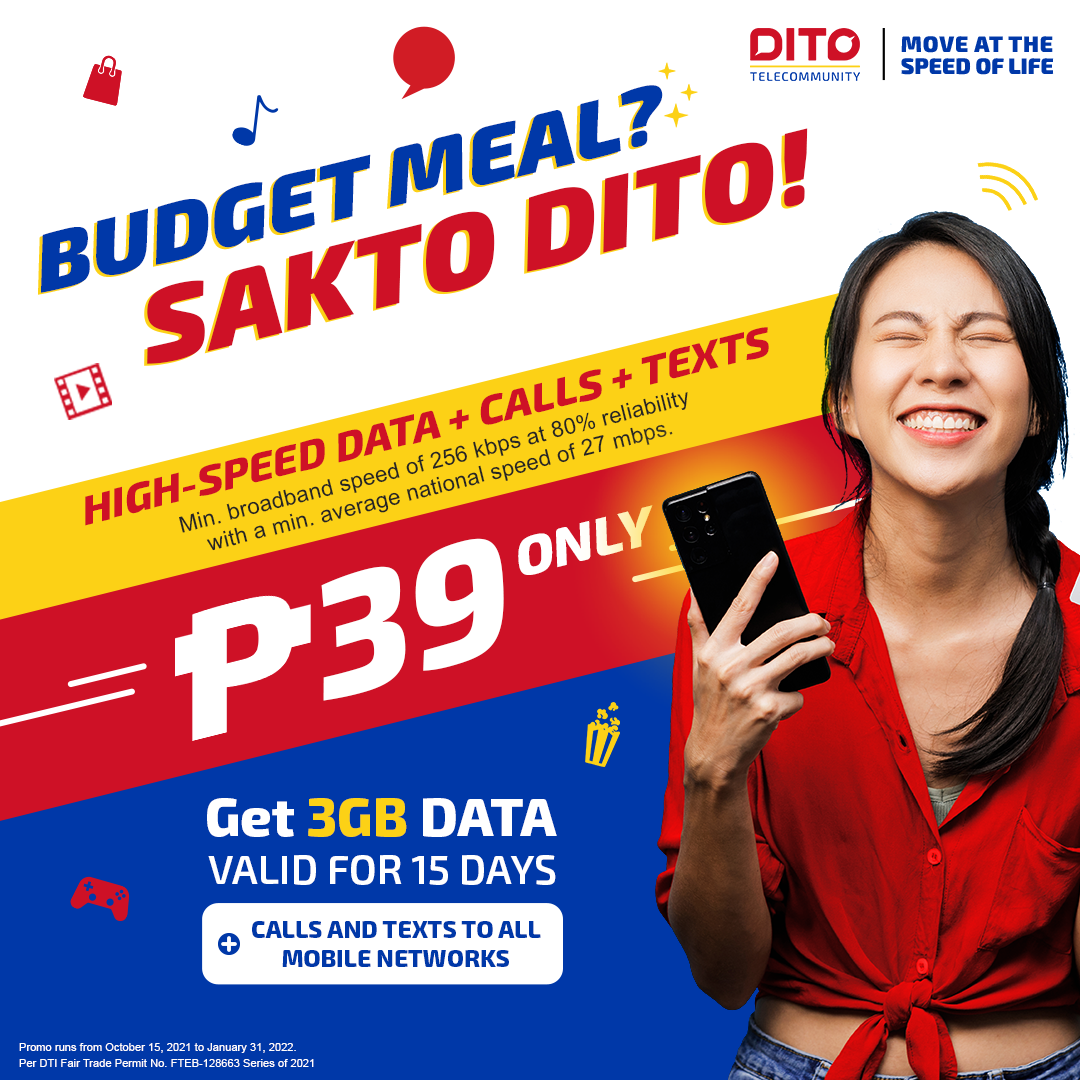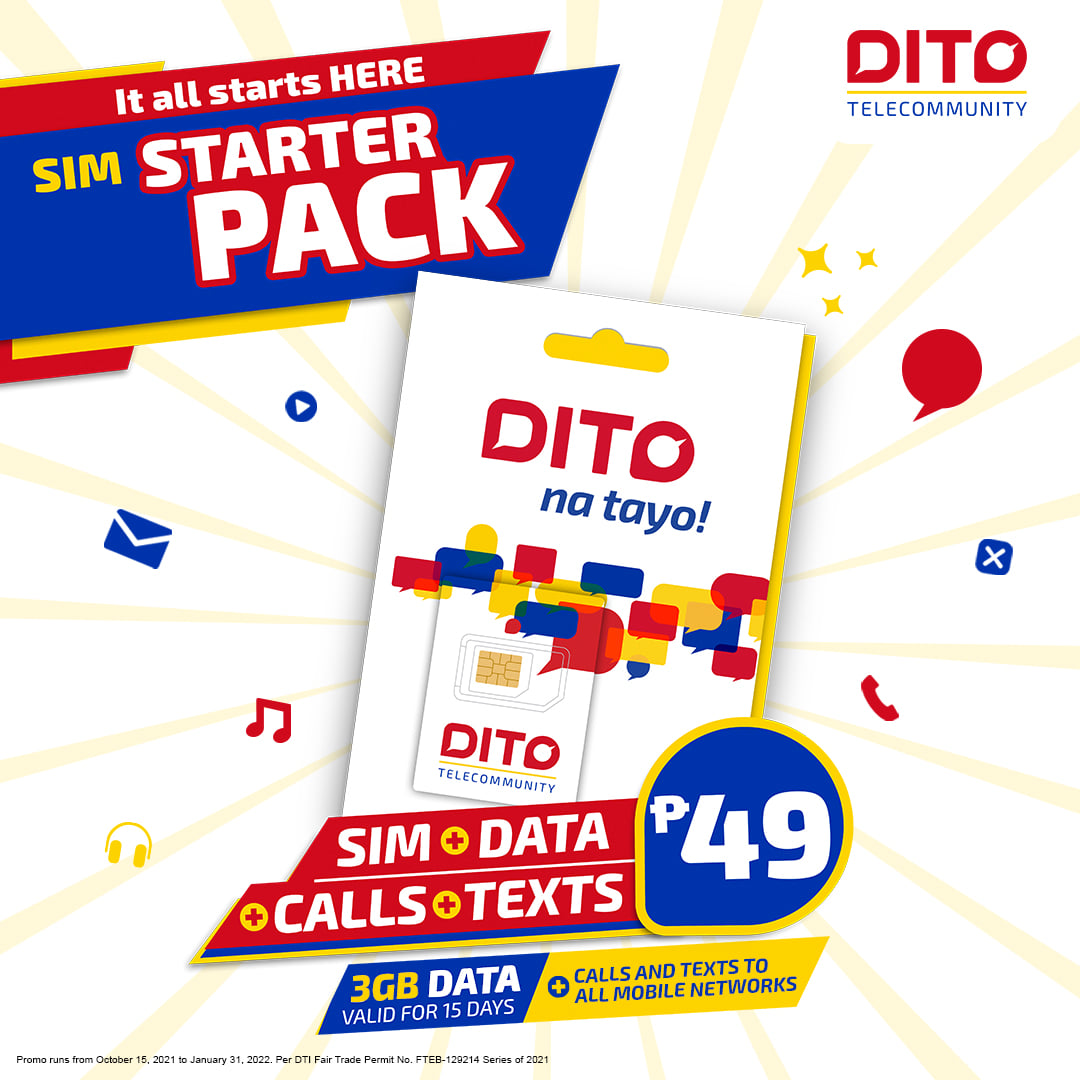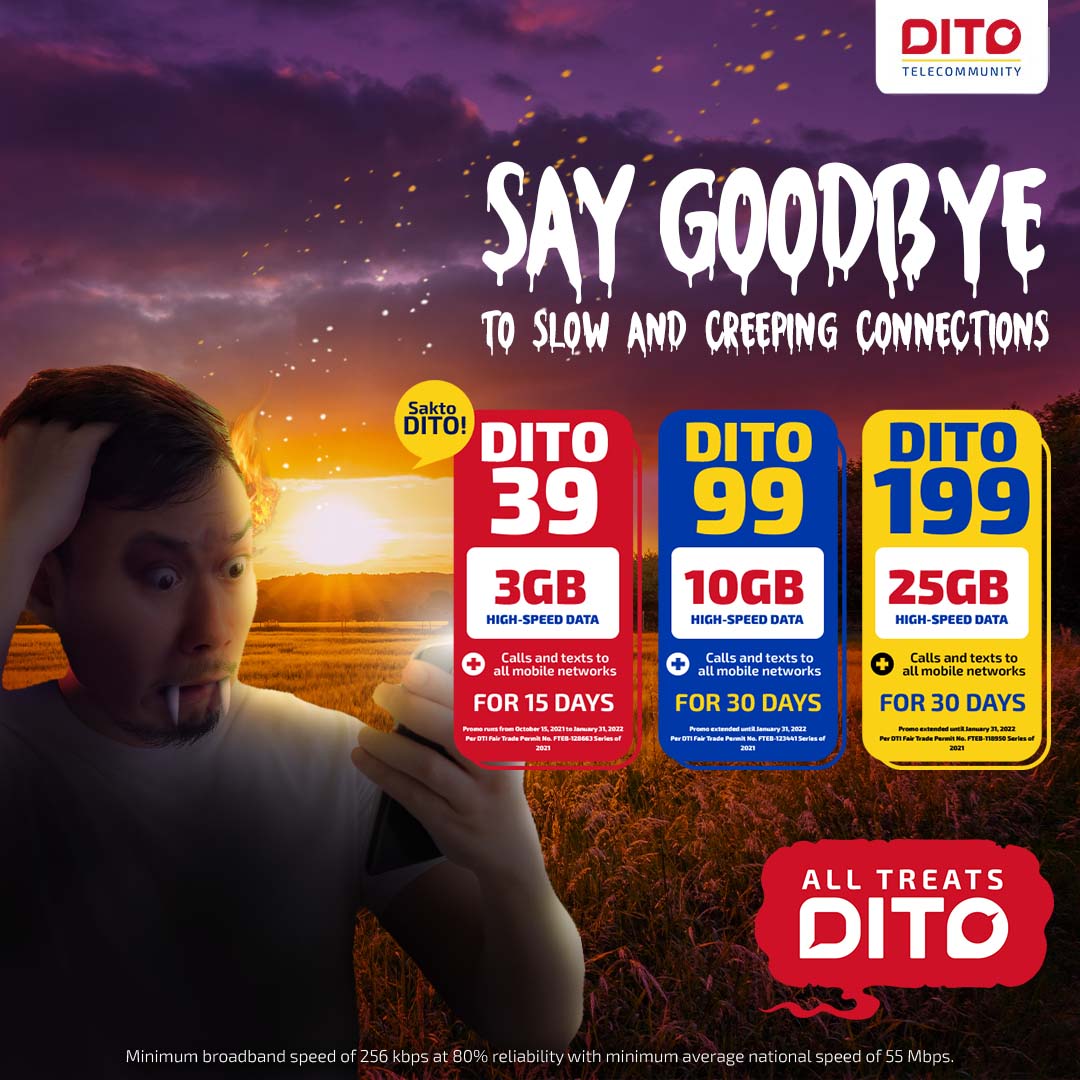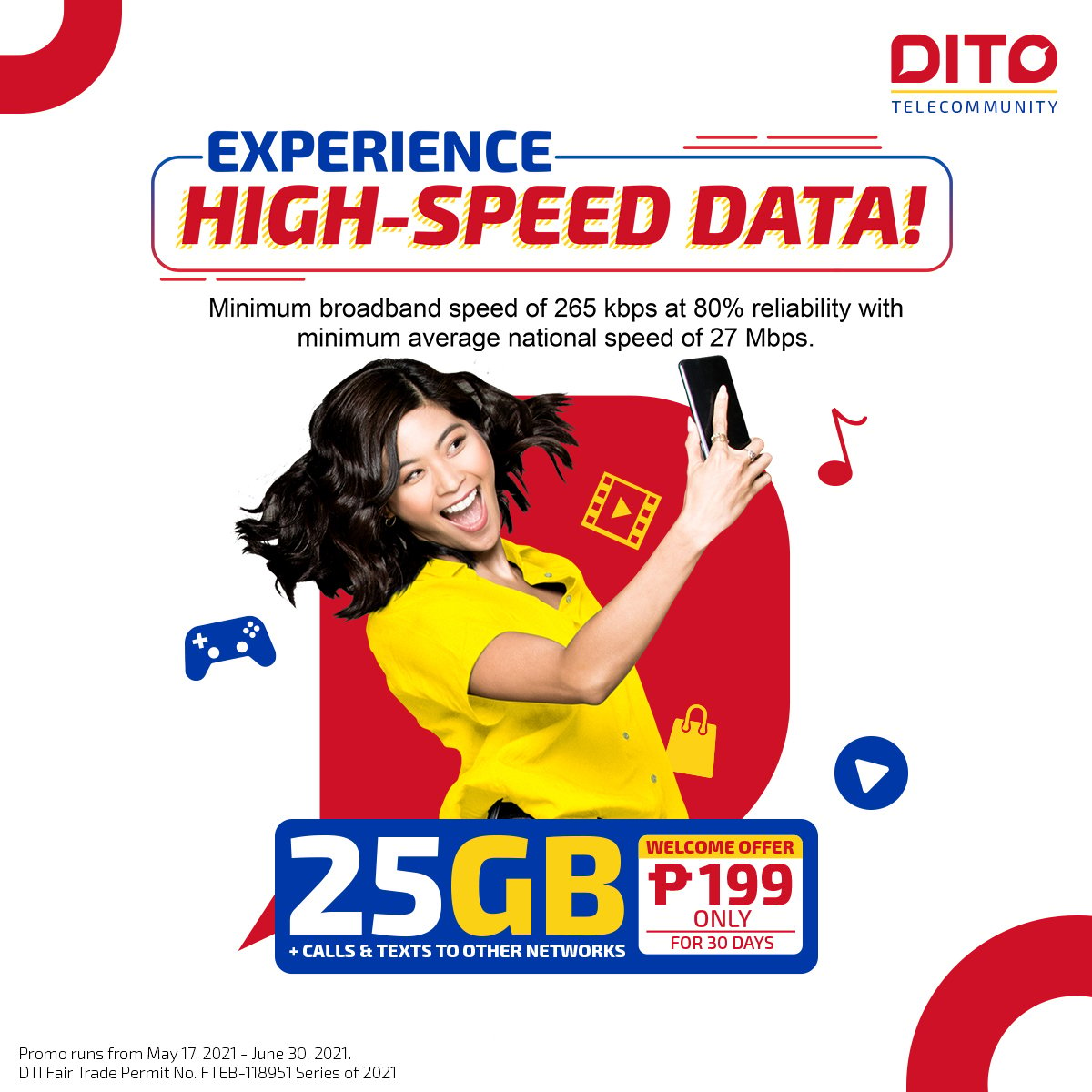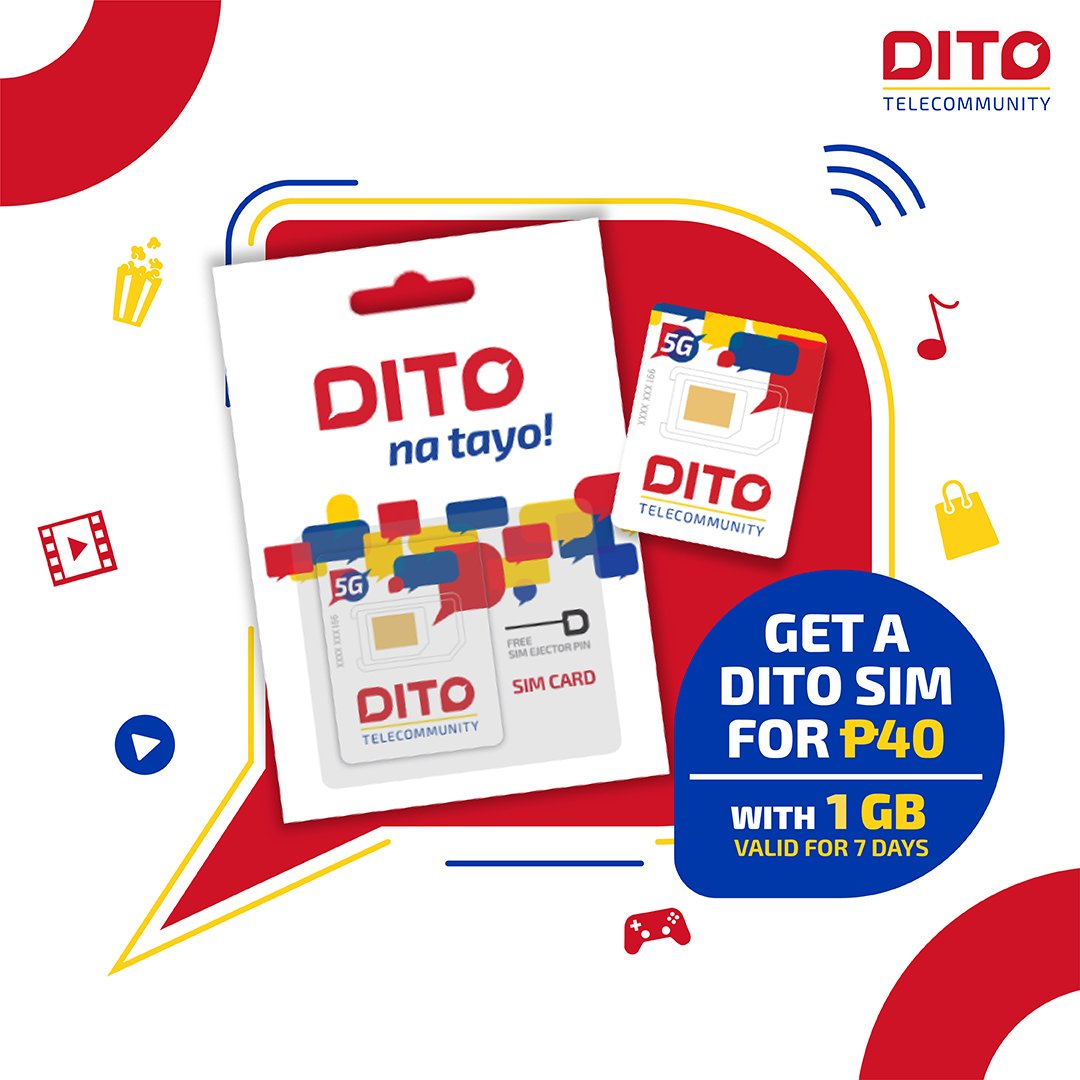 Related Articles
Ask us