Watch anytime, anywhere
Subscribe now to watch exclusive Amazon Originals as well as popular movies and TV shows!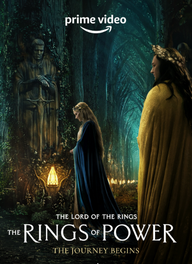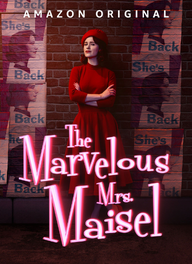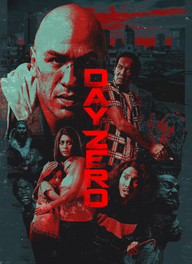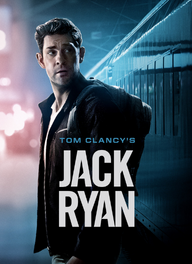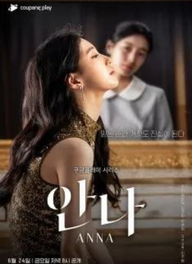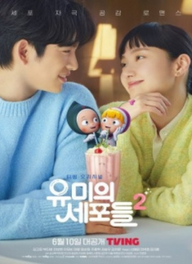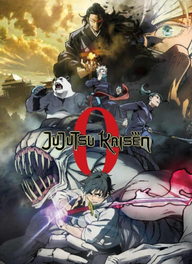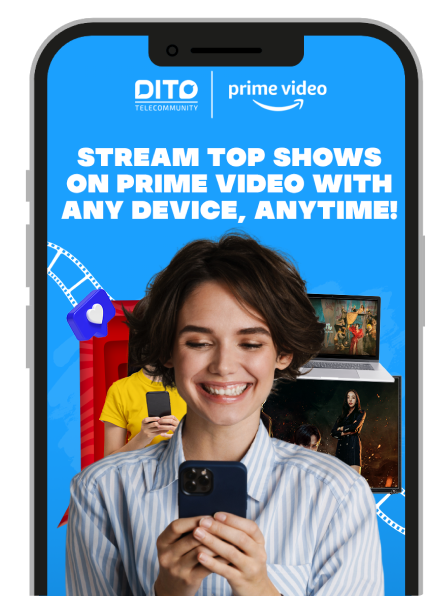 See Where It Takes You
Stream international and local content - all at one place.
Subscription Plan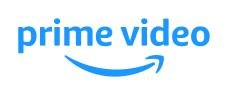 How to activate Prime Video with DITO
01
Click Buy App Subscription and select Prime Video.
02
Enter your DITO number and email address to receive your voucher link.
03
Click the link and you will be redirected to the redeeming site.
04
Create an account or log in your existing Prime Video account
Frequently Asked Questions
Prime Video is a video streaming service where customers can enjoy unlimited access to world-class entertainment from award-winning Amazon Originals and thousands of movies and TV series anytime, anywhere.
What can I watch on Prime Video?
You can enjoy critically acclaimed Amazon Originals such as "The Lord of the Rings: the Rings of Power", "The Marvelous Mrs. Maisel", "The Boys", and "The Wheel of Time" with Prime Video. Exciting local and regional titles are also added in Prime Video like the KDrama "Anna" and "Yumi's Cells", anime titles like "Jujustsu Kaisen", and local titles like "Big Night".
How much is a Prime Video subscription?
P149 – Prime Video for 30 days
Where can I download Prime Video?
You can download Prime Video from Google Play Store and the Apple App Store.
Where can I purchase a Prime Video subscription?
You can purchase your Prime Video subscription directly from the DITO APP.
Can I use my DITO load to pay for the subscription?
Yes, you can use your DITO load to pay for your subscription. Just log in to the DITO APP!
How many devices can I have on my account?
You can have three (3) devices registered to your account.