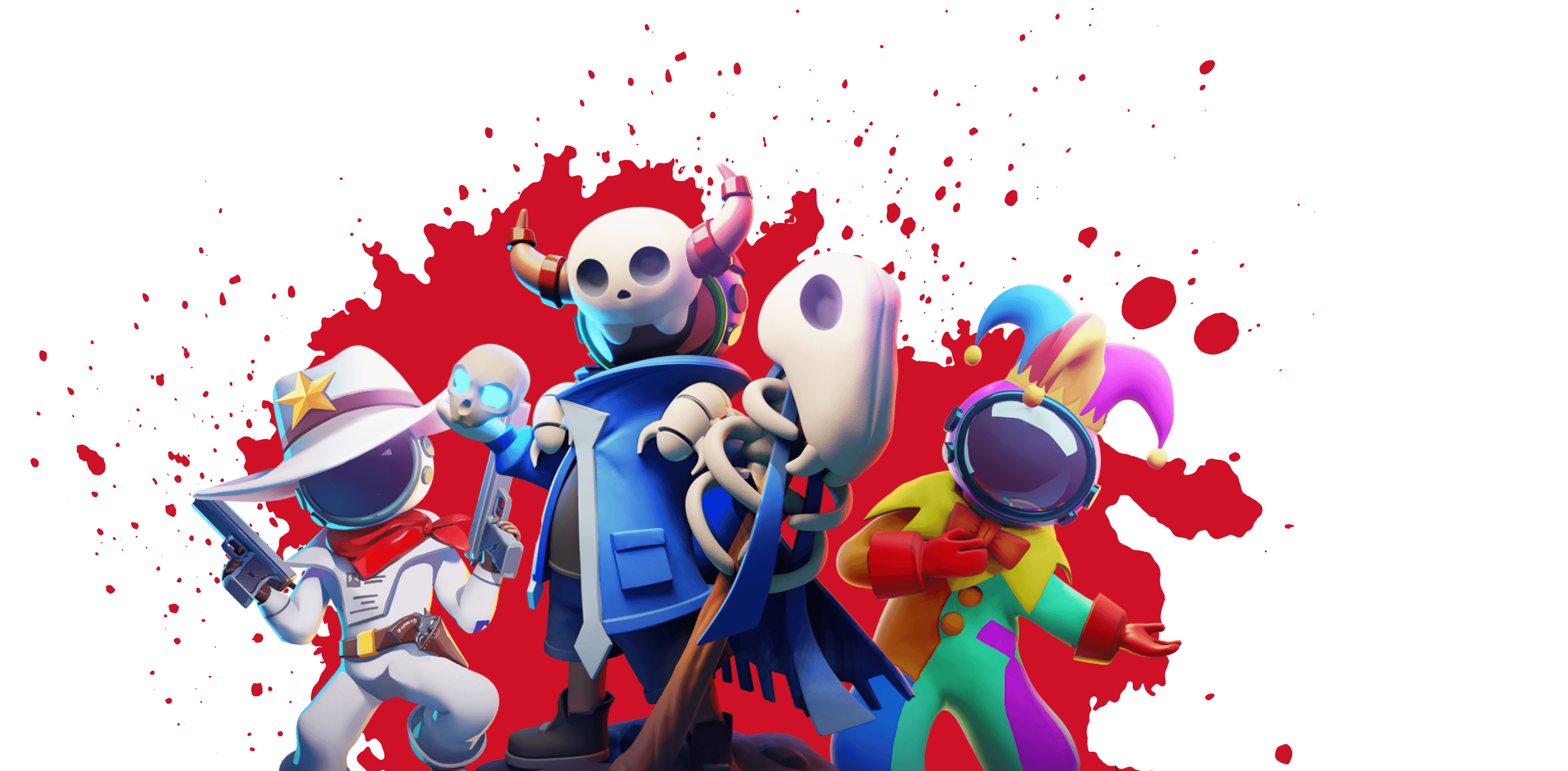 SUPER SUS
Originally designed to be the best online multiplayer role-based games that integrate Among Us, Werewolf and Squid Game.
Get your Super Sus in-game credits here.
Step 1
Select the denomination you want to purchase.
Step 2
Enter your DITO number, email, and user id.
Step 3
Validate and redeem by entering serial and pin no. on https://www.supersus.io/en
To learn more about Super Sus, click here to go to FAQs.
Frequently Asked Questions
Where can I download game?
You can download the game in your App Store (for Apple Devices) and Google Store (for Android Devices).
It uses to purchase any in-game items in the gaming app.
Can I use my load to pay for the Goldstar in-app?
Yes! You can use your DITO load or DITO rewards points to buy token from the DITO App. Just use your DITO number in your purchase, and select your desired denomination, complete the details, and you receive a successful transaction in your DITO number and email address.
Do I need to activate the Goldstar once purchase?
No! Because the Goldstar will automatically be credited on your game app.
Is the price of the Goldstar is VAT inclusive?
No, the price is subject to 12% VAT.
What if I entered a wrong in-game details?
· Make sure that the details that you fill in belong to you, and it's correct.
· If you entered a wrong detail (or someone else information) the successful transaction will not be refunded.
Ask us